A quick guide to THE LPS 1175 STANDARD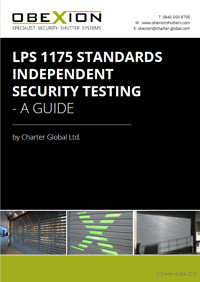 If you a new to the Security Rating (SR) standards, then we have created a quick guide to explain what they are and how they may relate to your business.
Who administers the standards?
Ratings - SR2 to SR5 - what are the differences?
The factors that determine the ratings
How to assess your own need
To download your copy, simply complete the form on the right.