A short guide to Protection for Retail Premises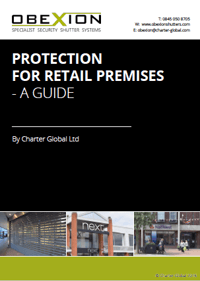 If you are looking to read up quickly on how to protect retail premises, we have produced a short guide to explain what is involved.
Using 'measurable security;
What are you protecting against?
Premises type vs. attack severity
Are all security rated shutters the same?
To download your copy, simply complete the form on the right.